Membership
A Polish citizen or a foreigner who declares participation in the works of the Association, undertakes to comply with the Statute and a resolution of the authorities and meets the requirements provided for in the Statute may become a member of the Association.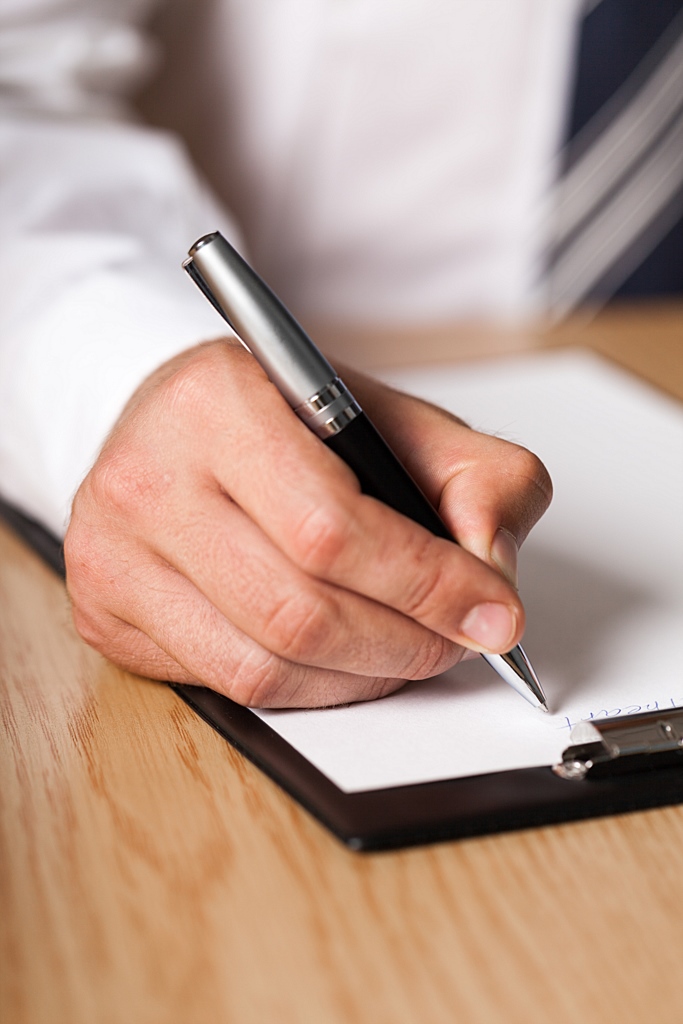 An aspirant and ordinary member may be a natural person if:
is of legal age,
is interested in economic problems of environmental protection and natural resources and intends to improve his/her knowledge and scientific qualifications in this field,
has full legal capacity,
submits the appropriate declaration /membership form/ or reports membership electronically
will complete the required information necessary for further cooperation in accordance with the requirements of the GDPR: http://psesizn.pl/en/gdpr
has recommendation of two members (sample of recomendation form).
Bank account:
Bank PeKaO SA, IBAN: PL 66 1240 1431 1111 0010 2398 3794 (SWIFT/BIC: PKOPPLPW)
Electronic membership application
Please prepare scanned recommendation documents in Adobe (pdf) format for submission while completing the membership declaration.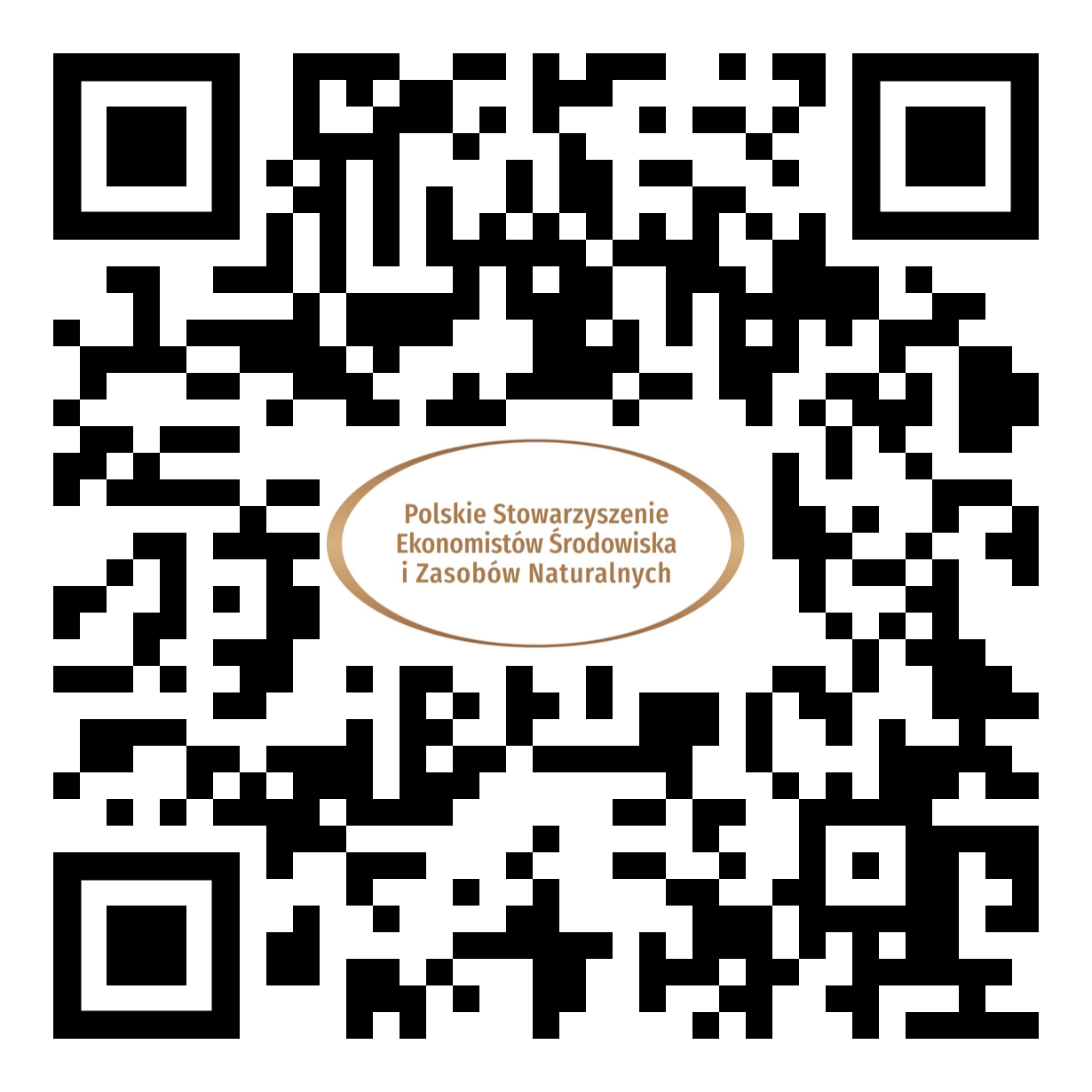 Contact details
Email
Address
Polskie Stowarzyszenie Ekonomistów Środowiska i Zasobów Naturalnych
ul. Gramatyka 10/105
30-067 Kraków